Who We Are?
"Apna Mobile Wala" is a store where we provide solutions for all mobile-related problems. We specialize in mobile repairing services and mobile accessories.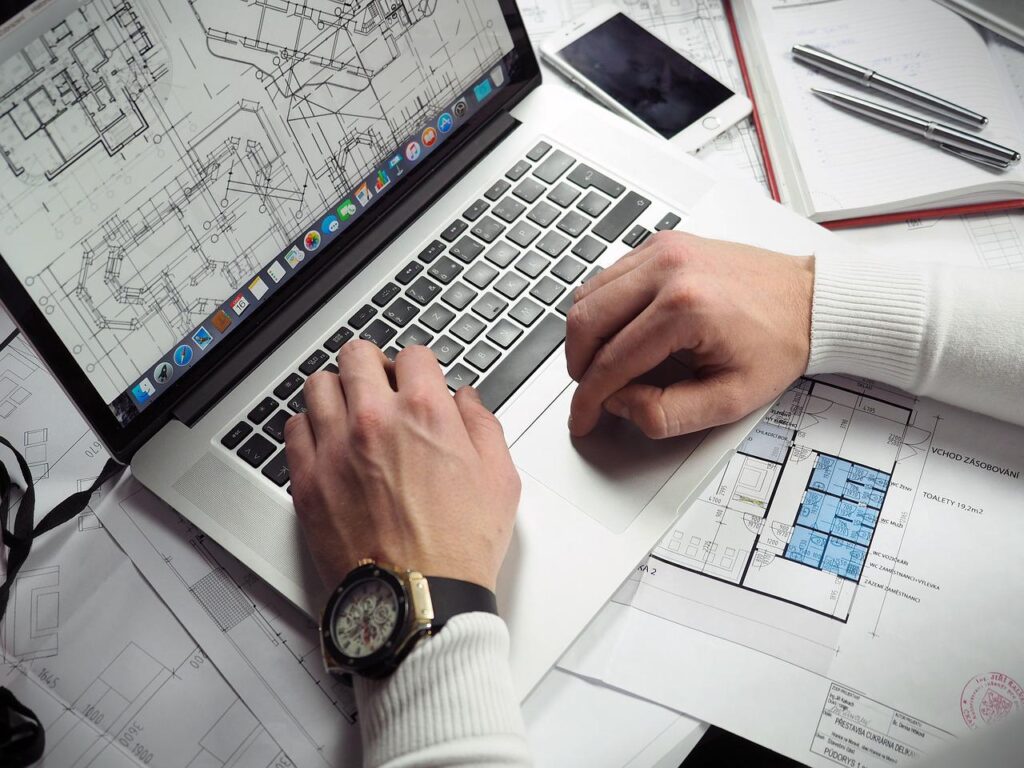 "Apna Mobile Wala" is one of the top leading businesses in mobile services and accessories. We are known for our best mobile phone services and repairs. We provide precise and timely mobile phone services and repair for Oppo, Vivo, Samsung, One Plus, and especially MI and iPhone.
Our store offers the latest and trending accessories for your mobile phones. We use modern techniques to handle all your mobile-related issues, and providing the best services is our main motive.
Apna Mobile Wala Services Include-:
Best & Treading Accessories 

Quick Service

All models and brand repair services

Original products

Work with Warranty

Unique Products Available 

Customer Satisfaction Guaranteed 

Repair on the spot within 45 minutes
Work with Transparency & Honesty
We provide a range of services, including repairing and replacing touch screens, fixing phones damaged by water or any other liquid, repairing broken screens or physically damaged phones, repairing chip-level damage, fixing charging ports, camera damage, side button and power button issues. Additionally, we provide services such as headphone jack replacement, WiFi and Bluetooth replacement, software troubleshooting, and mobile phone upgrades.
If you have any issues with your mobile phone, iPhone, or laptop, you have come to the right place. We provide accurate and effective solutions to your problems and offer a warranty on all our repairs. Our services are efficient, easy, and effective. You will also have a great experience using our modern accessories.
Allow us to provide you with our services, and if you have any queries, please feel free to contact us or send us a message. We will reply promptly.
Thank you for visiting our website! 🙂
Executive: Ramesh Yadav
My name is Ramesh Yadav, and I live in Khadhara Semari Ambedkar Nagar. As for my education and qualifications, I graduated with a Bachelor of Arts (B.A) degree in 2021 from Faizabad University. I have two years of experience in mobile repairing and I am a specialist in both hardware and software. I am passionate about solving mobile-related problems, which is why I currently work as the main executive at Apna Mobile Wala.